In-flight service & catering
In-flight service & catering
In-flight service & catering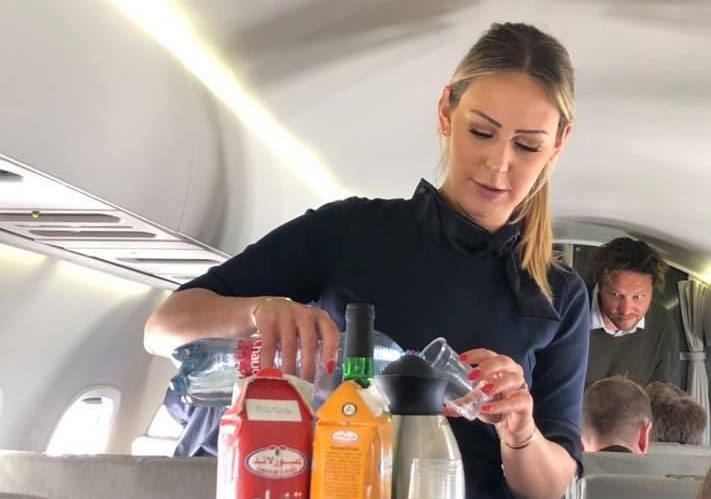 Catering upgrades
Air Charters Europe offers a unique in-flight service experience.
Our cabin crew members will be more than happy to welcome you on board our aircraft and provide you with the service that you deserve. We want our passengers to experience safe and efficient travel in a stylish way.

At Air Charters Europe, you can personalize your trip and make it an experience that will exceed your expectations. Open bar and snack service are standards included during each flight.

Click here to see additional catering upgrades.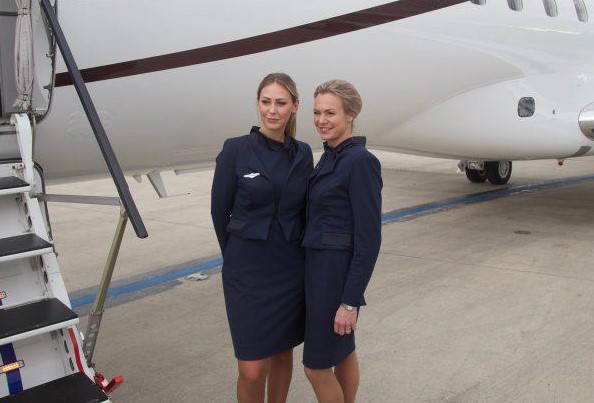 Personalized in-flight service
To offer a complete and personal travel experience, we offer an array of additional (in-flight) services which can be added to each flight. If you need additional ground transportation or hotel accommodation, we'll be at your service.
Click here for more information about personalized in-flight services.