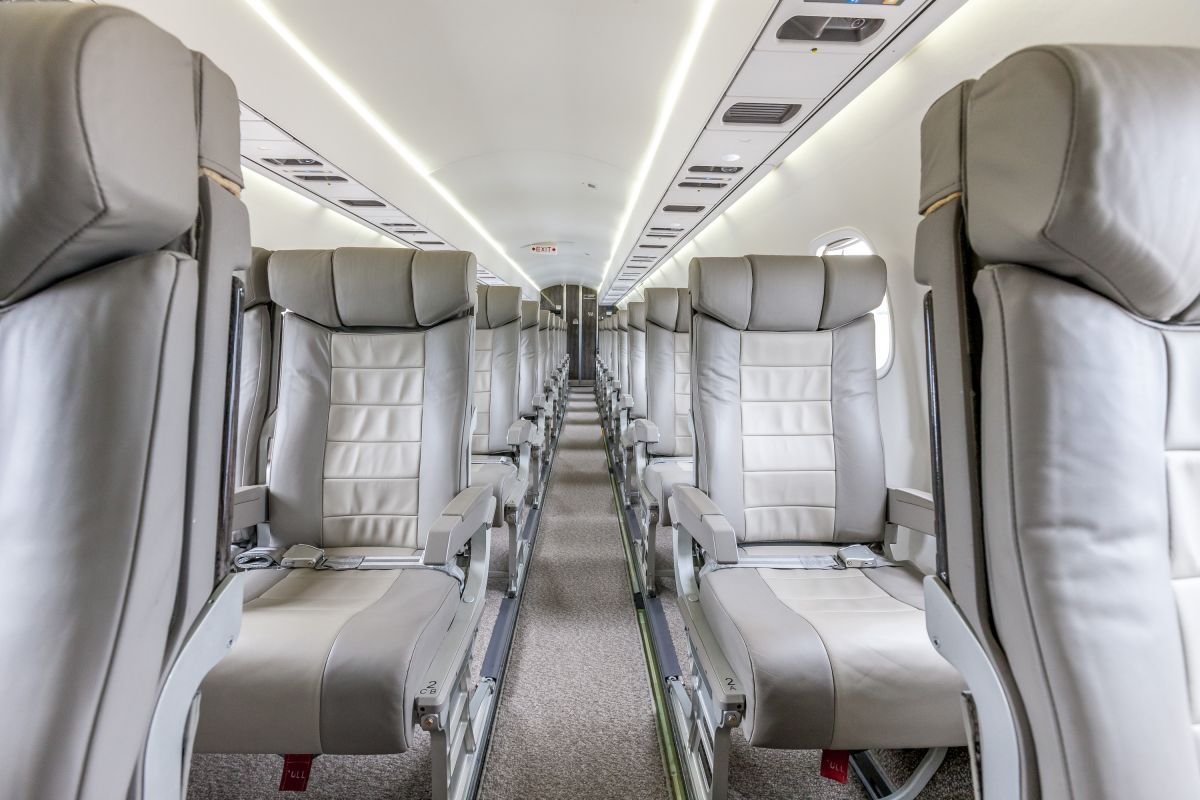 Aircraft Charter made easy!
With Air Charters Europe, booking a private aircraft has never been as simple and efficient.
You can either start by making an online Quote Request, by providing the basic details of your travel plans; or you can simply call our Sales Team.
Once you are happy with the personalized quote, you can confirm your booking in a matter of a few minutes, and from that moment on, just let yourself guided by our Team of professionals who will make sure that everything runs smoothly.
ACE is a boutique airline founded on the principles of business aviation, which means that every mission or flight is entirely tailored to your needs and expectations.
Based on your departure point and on your final destination, we will offer you the most interesting options in terms of airports. Flying with your own aircraft means that you have access to a much wider network of airports. You are not limited to the major international hubs or to the main regional airports as you would be with "traditional" airline companies.
Planning is also yours. The departure times are tailored to your planning (taking into account operational limitations such as airport closure times and crew flight time limitations).
Catering is also adapted to your needs and wishes. Our team of Professional Corporate Cabin Crew have been especially selected and trained to ensure your safety and to offer you a unique in-flight experience.