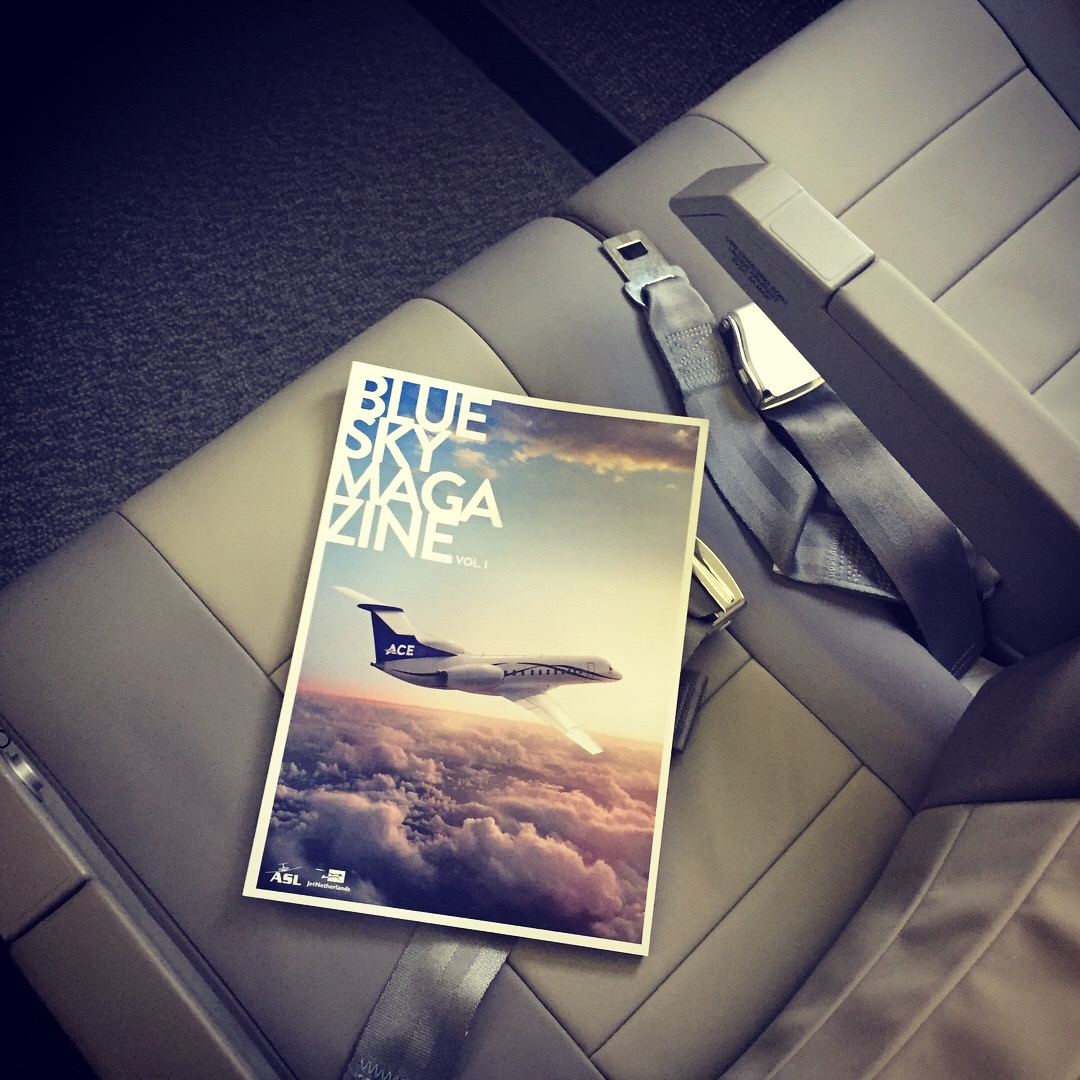 Blue Sky Magazine
ACE's Blue Sky Magazine was launched at the same time as the company's first aircraft, back in May 2018.
This high-end magazine was developed in close partnership with Choisi as a unique corporate publication entirely tailored around the company, and covering topics which are centered around the company's clients and partners.
The magazine will be available for free in all the company's aircraft, VIP lounges and offices, but also in many airport lounges across Europe.
An on-line electronic version of the magazine is also available on the company's website. Visit http://www.aslgroup.eu/en/magazines
For more information about the Magazine, or to know more about advert/editorial possibilities do not hesitate to contact the ASL Marketing Department: marketing@aslgroup.eu