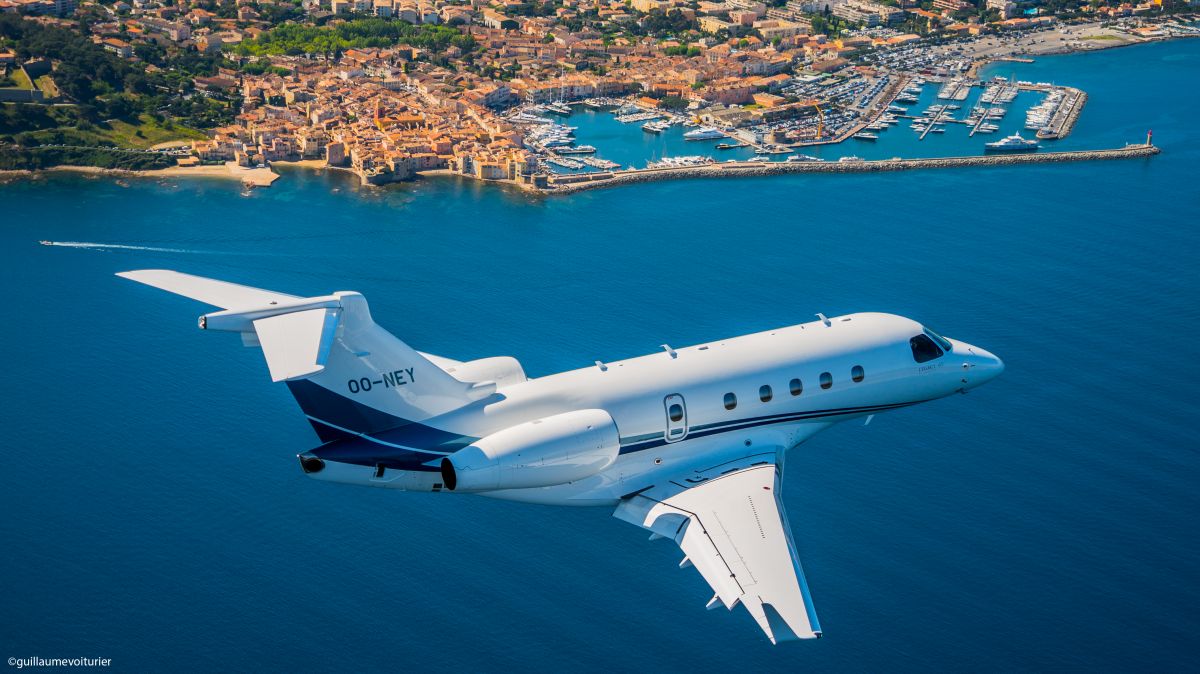 ACE is powered by the ASL-JetNetherlands Group, one of Europe's leading business jet operators.
ASL was founded in 1997 by Philippe Bodson, CEO of ACE, and specializes in the organization and execution of business flights as well as in the management of private aircraft.
Together with its Dutch subsidiary JetNetherlands acquired in 2013, the company operates from 9 regional and national airports: Antwerp, Brussels-Zaventem, Brussels-Charleroi, Kortrijk-Wevelgem, Maastricht, Eindhoven, Amsterdam-Schiphol, Groningen and Rotterdam. ASL and JetNetherlands are members of EBAA (European Business Aviation Association) and employ a total of 150 people. The joint fleet consists of more than 35 aircraft.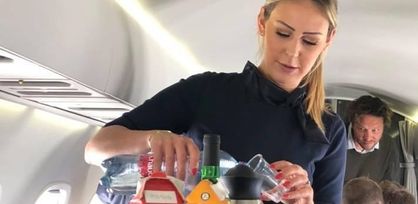 In-flight service
At ACE, we offer passengers a unique in-flight experience.
Our certified Cabin Crew Members have been especially selected and trained to ensure your safety, but also to provide you with a unique business-aviation-style in-flight service.
Tailored catering requests is also standard on all ACE's flights! Any special request will be accommodated by our Team from the moment you start your booking proces.


In-flight Service